Artist
History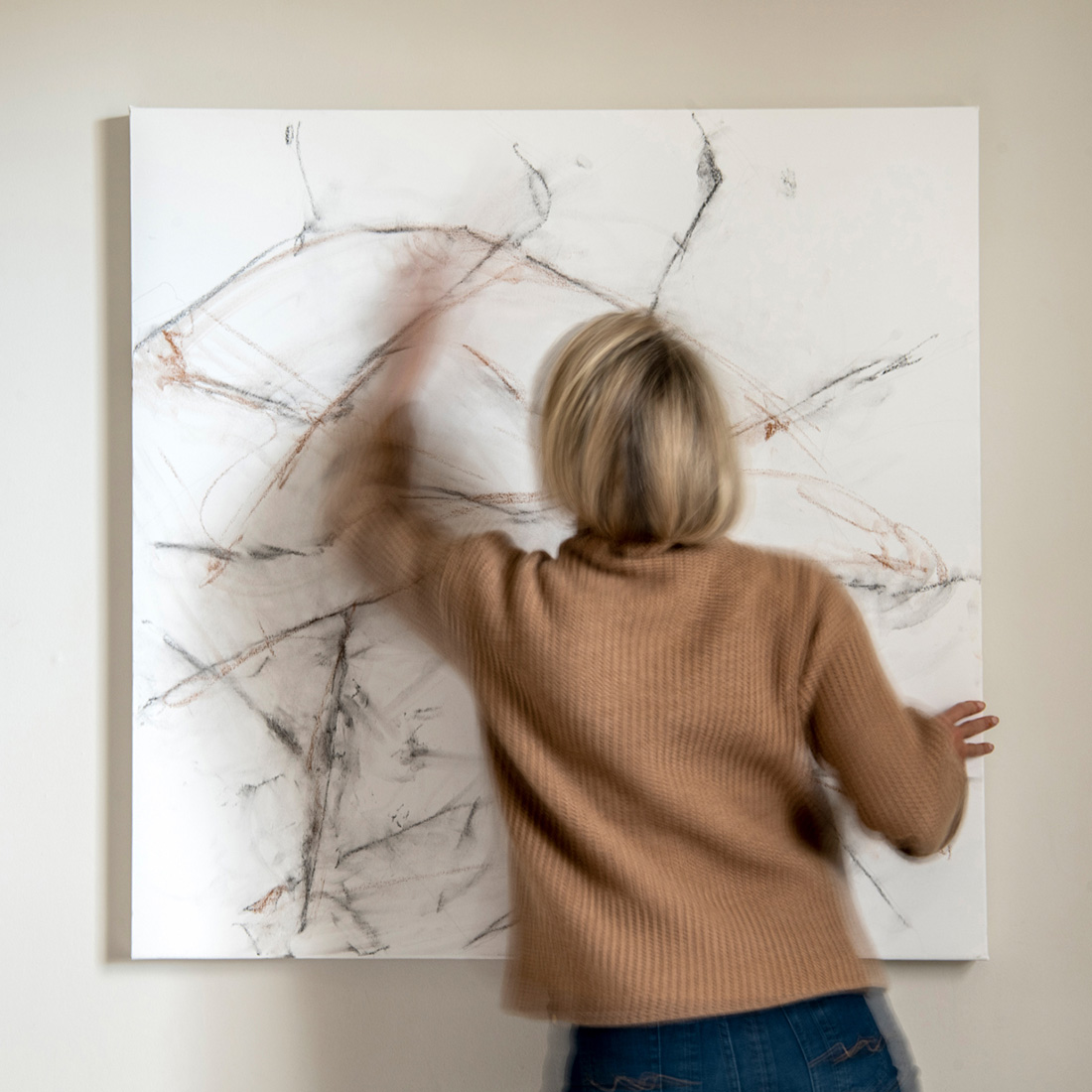 Lenka grew up in Bohemia in a family of five and from a young age had a keen passion for art and design, and how it can be used as a form of inner expression. Being Czech, Lenka appreciates quality, craftsmanship and creativity and above all, the passion that all forms of art ignites in all of us.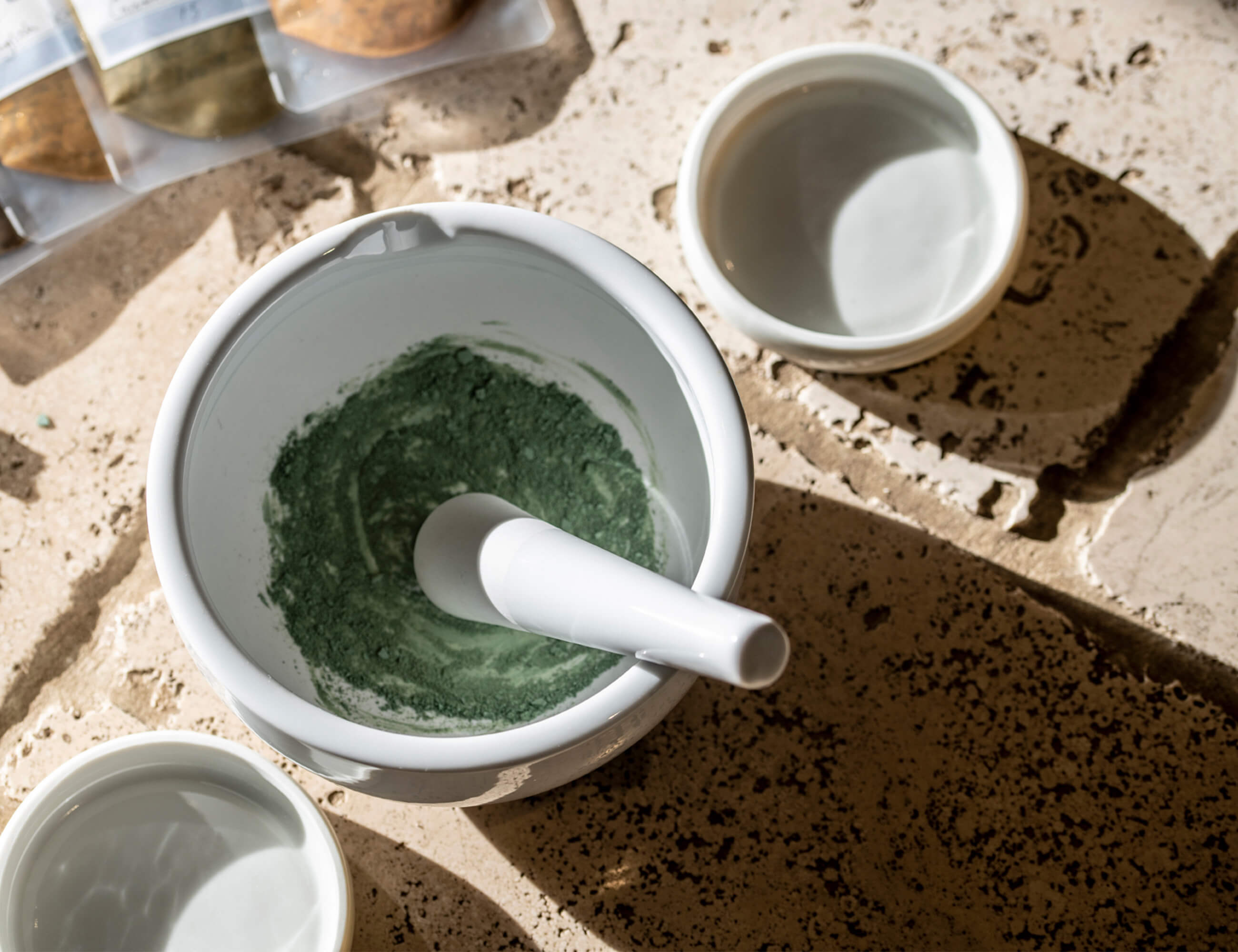 Process
Lenka outlines and marks the blank canvas, using a charcoal and letting intuition and her mind lead her hand. Various mediums including earth pigments, gold pigments, copper sheets and sumi ink are used to create layers, adding texture, covering parts, exposing some elements and communicating personal stories and vision through abstract art.
Get in touch
Talk to Lenka about her art, or to discuss a new commission.
Join the mailing list
Be the first to hear updates, view new art and preview each collection before launch.