bespoke
Art Pieces
Working on commissions is one of the most exciting parts of being an artist. Understanding someone's emotions, motivations and passions is key in creating something that will make them remember a certain place or time each and every time they look at it.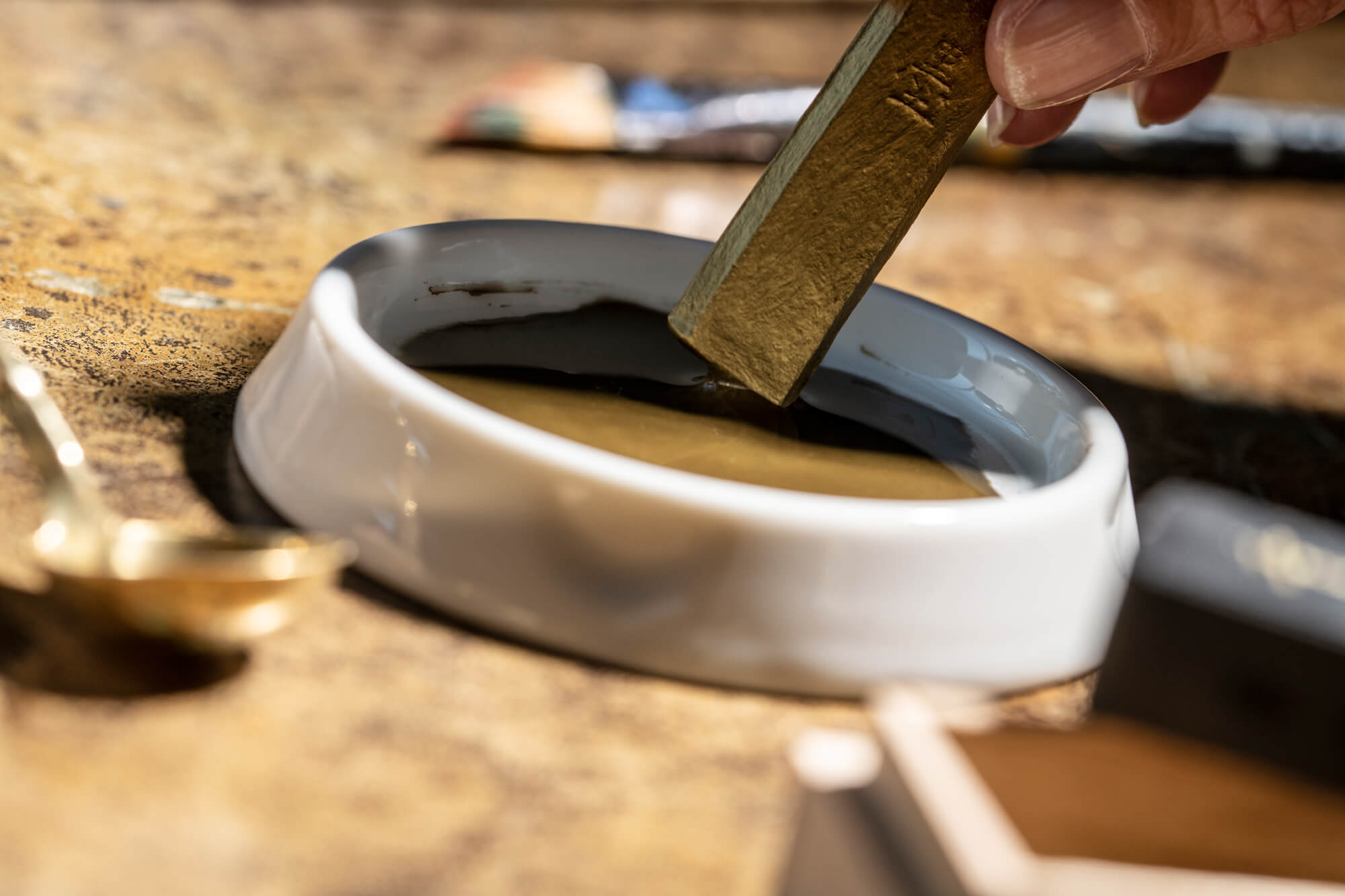 Passion and
emotion
Lenka works with clients to get a glimpse of their life, what colours they love, what places stir emotion and matches these with tones and pigments to create something truly bespoke.
Past
Commissions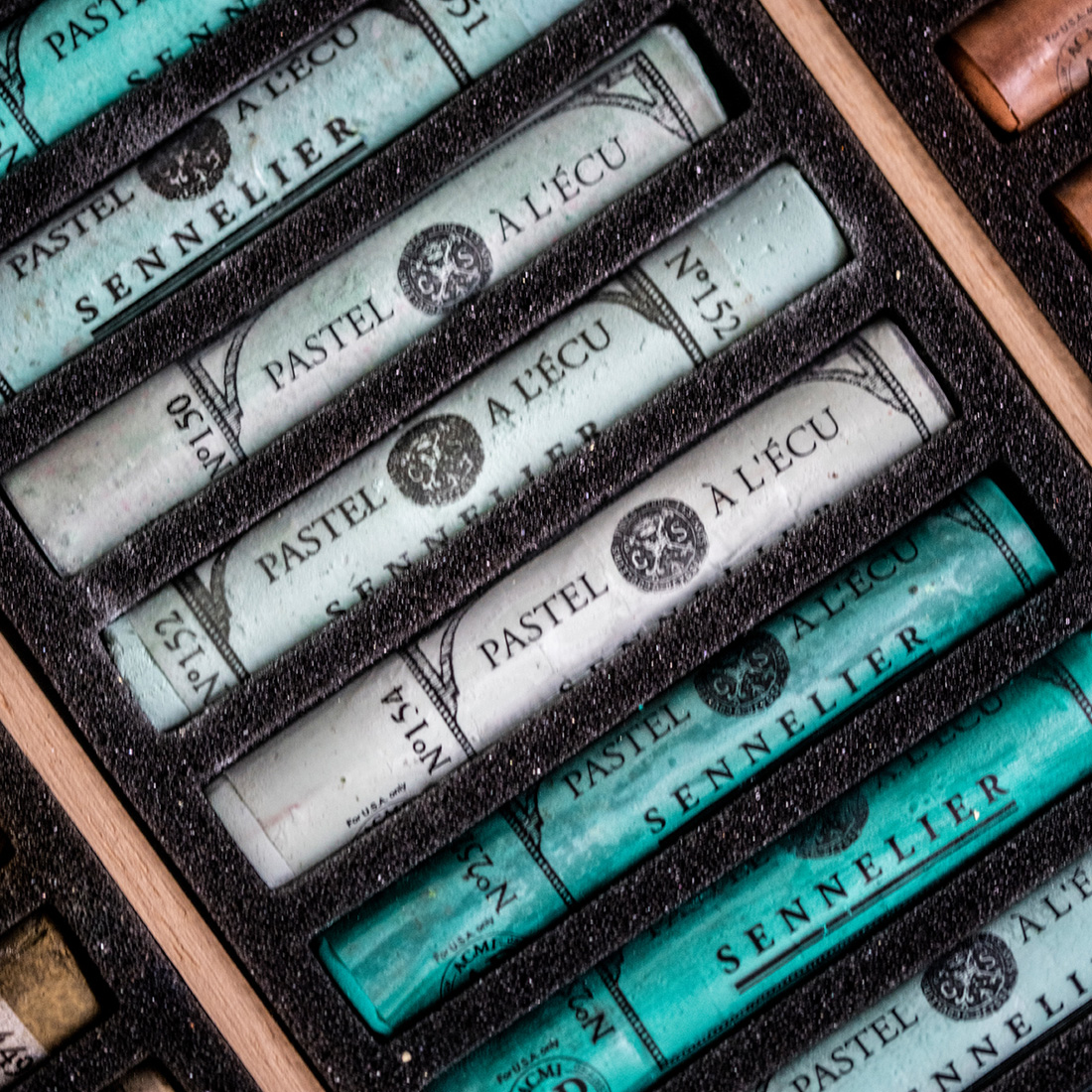 Through the medium of art and music, urban forms and landscapes are filtered to convey impact, presence and emotion every piece of artwork holds a different meaning.
Meet me where the waves touch the sky
"Be kind, for everyone you meet is fighting a harder battle." – PLATO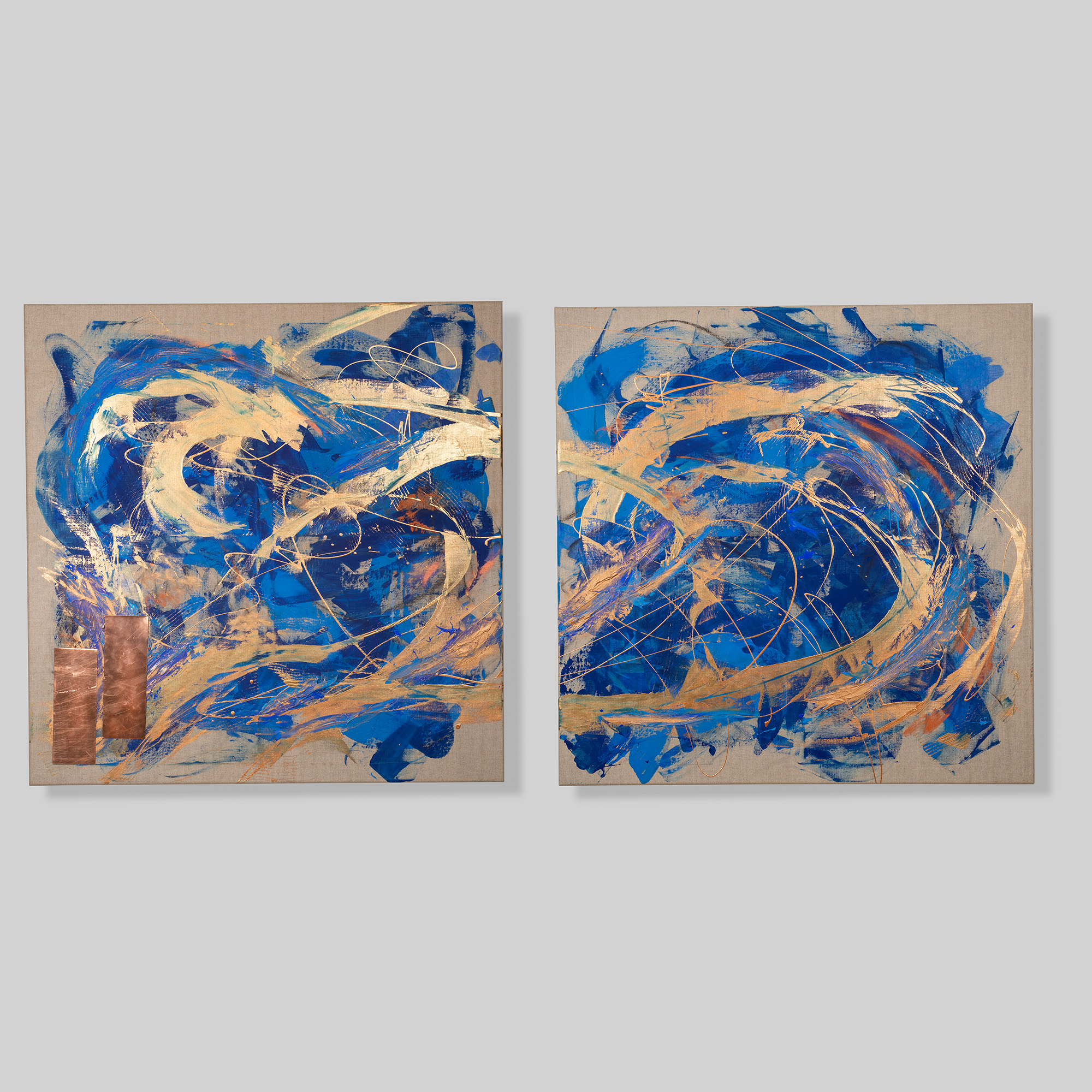 Late Summer Dream
"Here is the ghost of summer that lived for us. Here is a promise of summer to be." – William E. Henley; Cotton Canvas, Acrylic paint, Real gold Pigments, Charcoal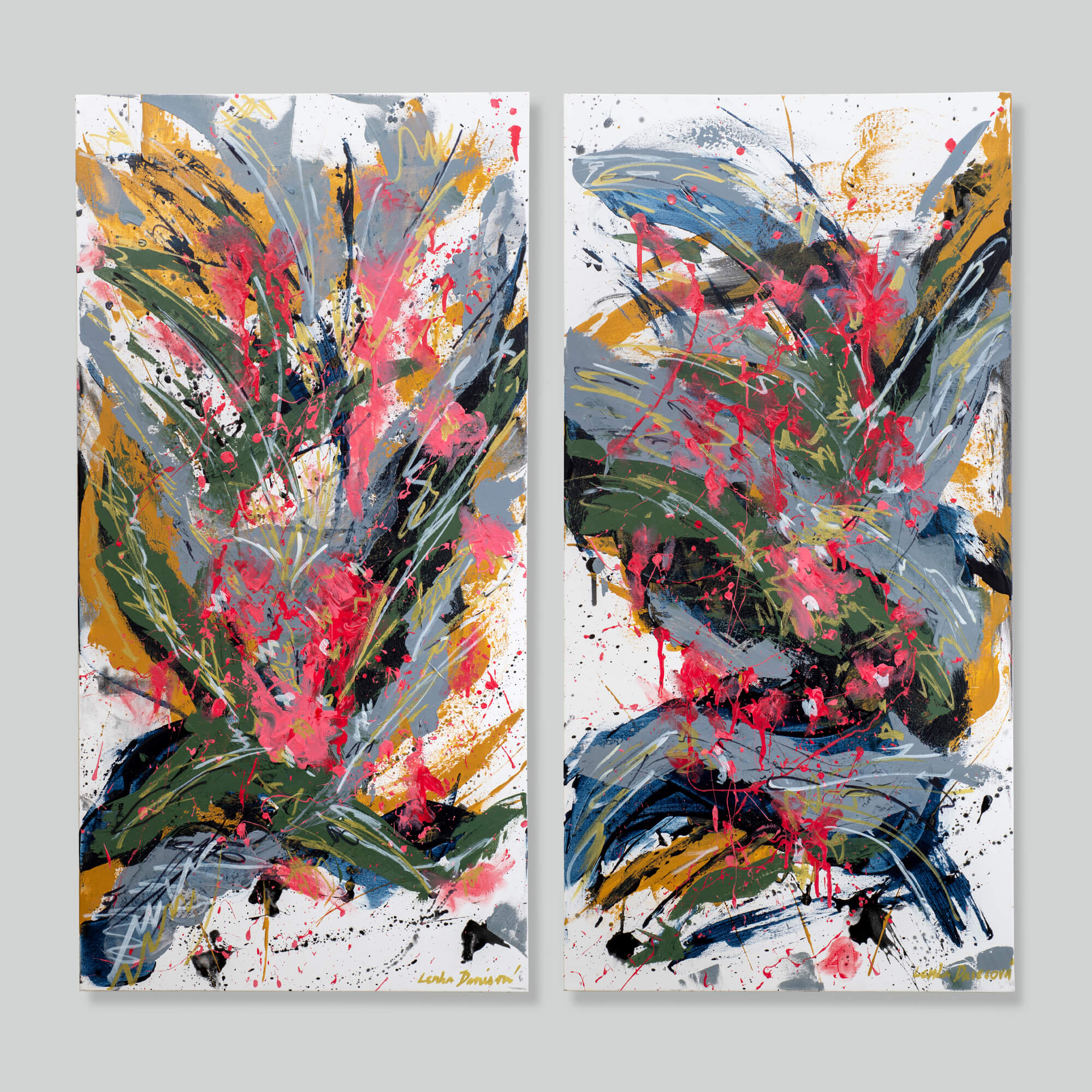 Dreaming Of Running In The Woods
Life will present us with twists and turns…. but our Mother Nature will always balance our burden. "Autumn is the time of year when Mother Nature says, "Look how easy, how healthy, and how beautiful letting go can be." – Toni Sorenson; Oil on canvas.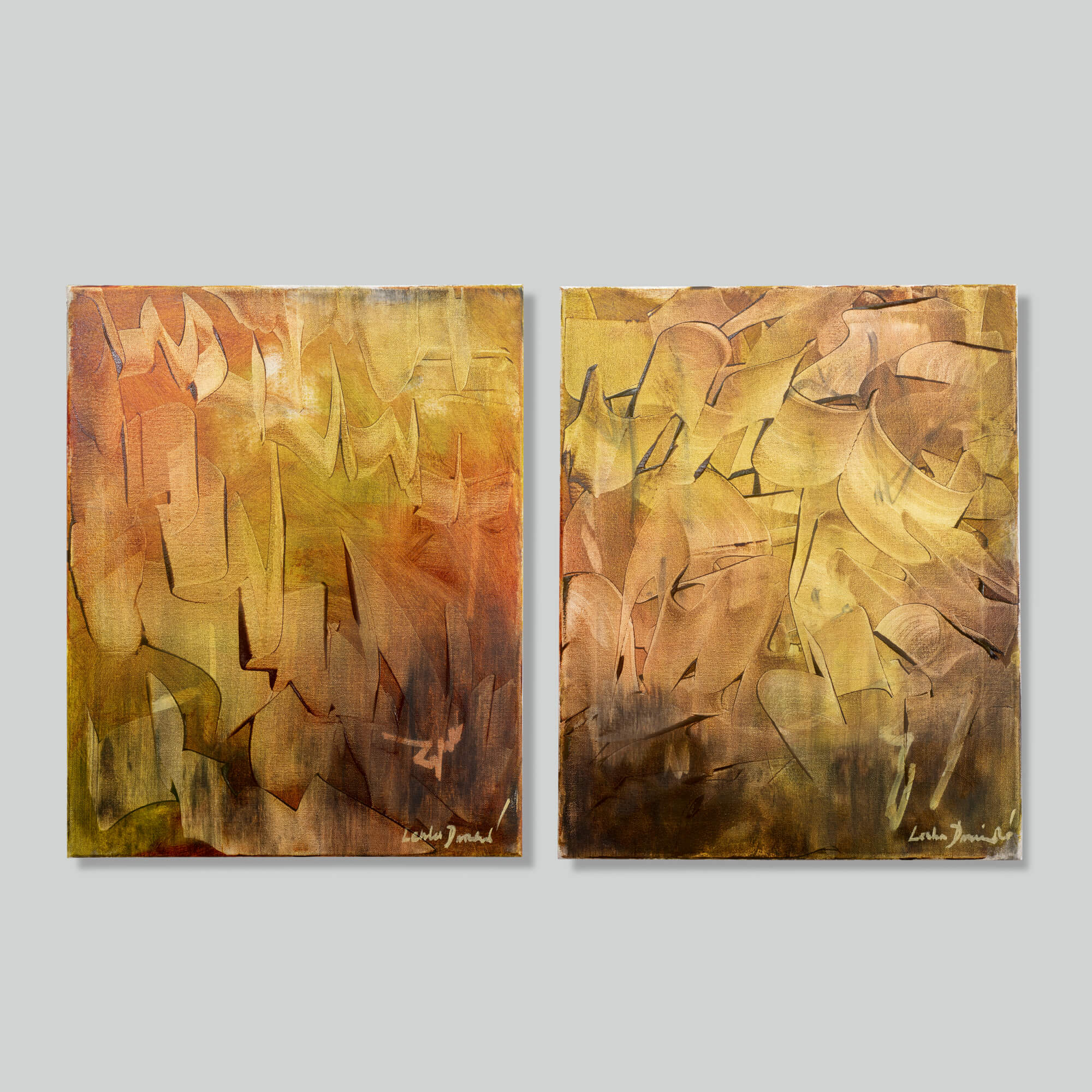 Start
a Commission
If you'd like to discuss having a commission please provide some detail so we can schedule a consultation.
Join the mailing list
Be the first to hear updates, view new art and preview each collection before launch.