the artist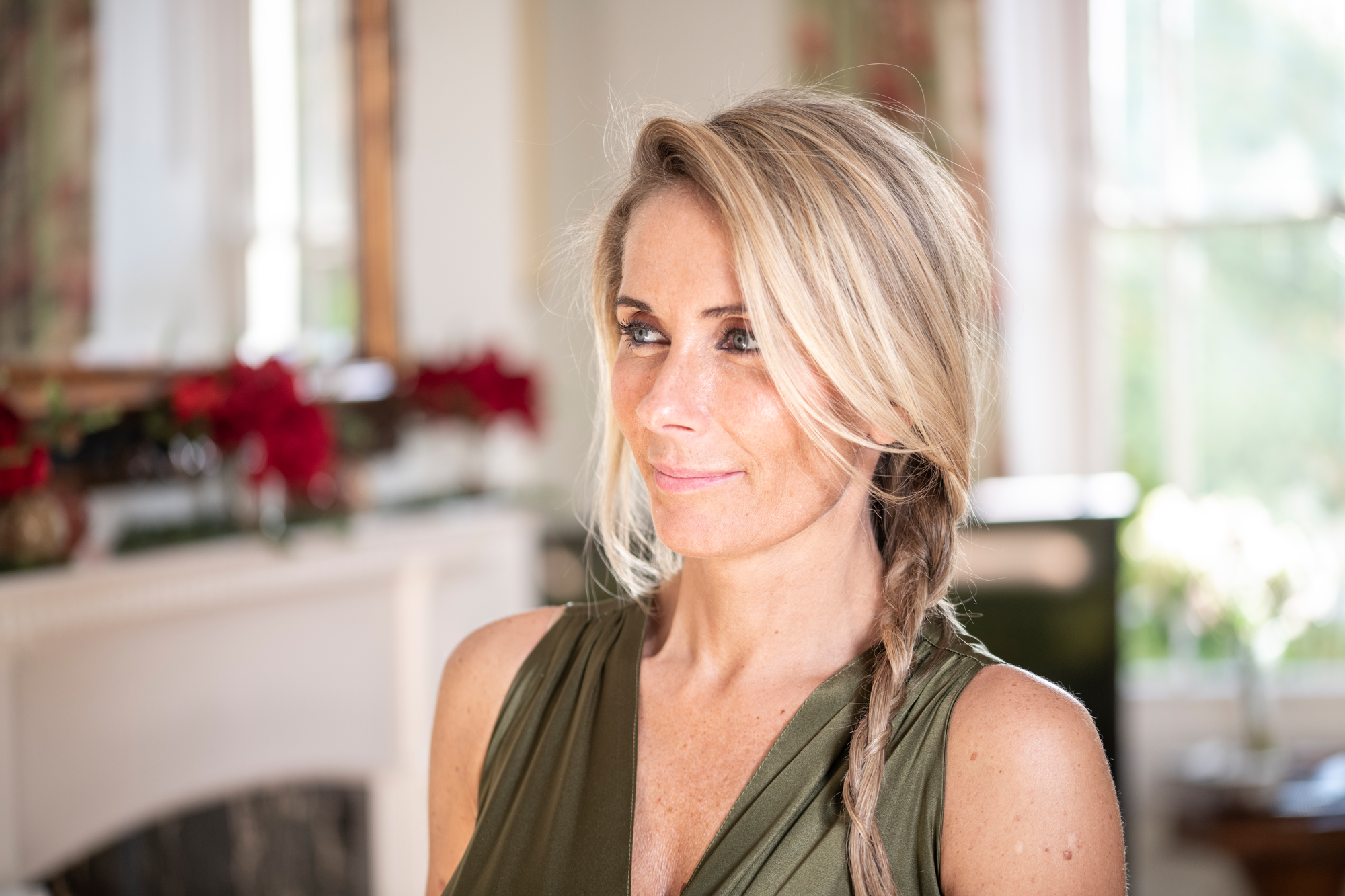 Lenka Daviesova is an abstract artist born in Czechoslovakia and a UK resident for the past 20 years. She creates mixed media abstract artwork, centred around her personal philosophy of finding beauty in all that is imperfect and impermanent. She believes that imperfections are the main catalyst for change and progress.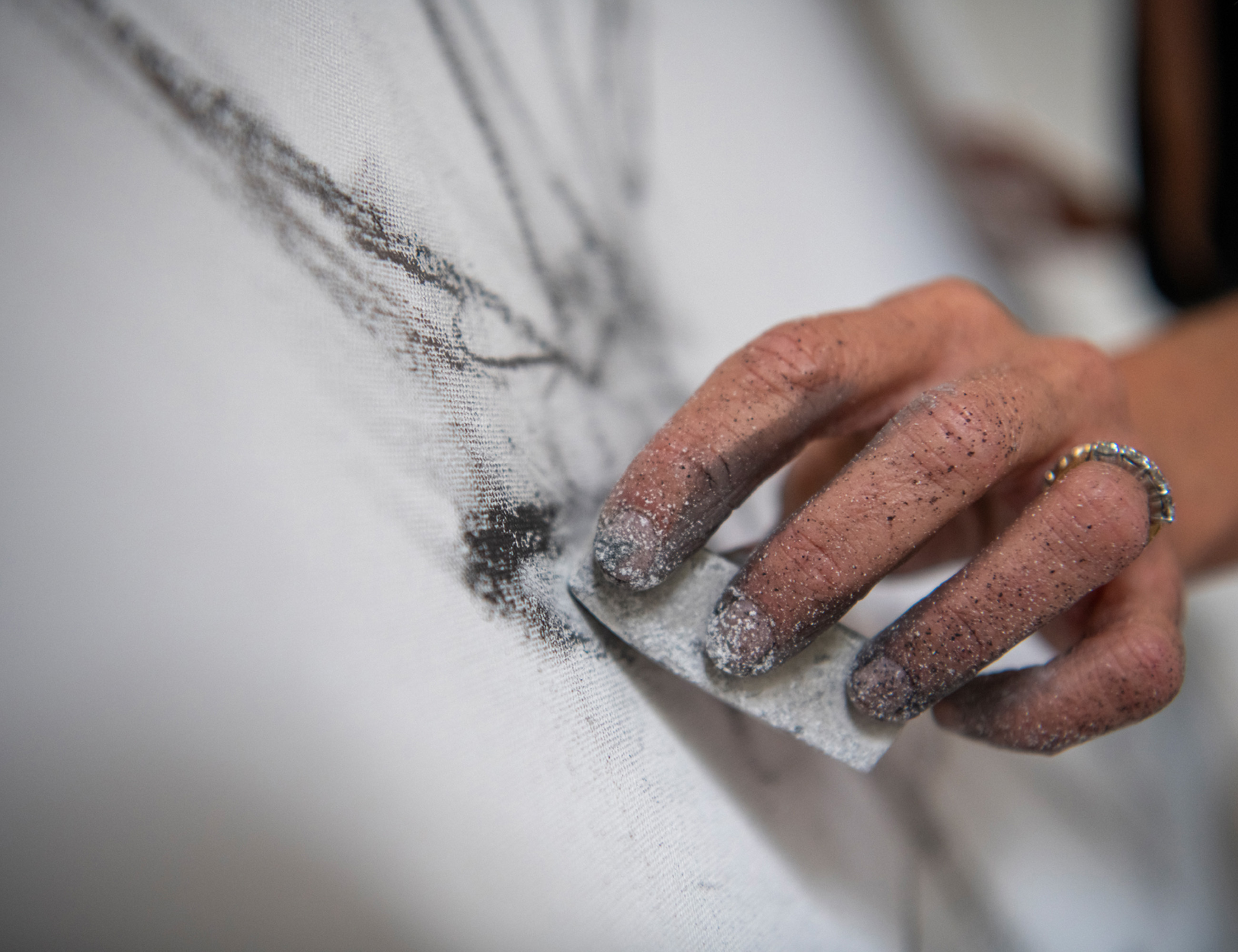 background
Growing up in a creative family of five, Lenka was surrounded by artists, designers, architects and photographers. The family created everything, designing and building their own houses, gardens and interiors and filling them with their own art. The family's philosophy was if it doesn't exist, design it and create it yourself, driving Lenka to develop a love of colour and textures, which are now conveyed through her artwork.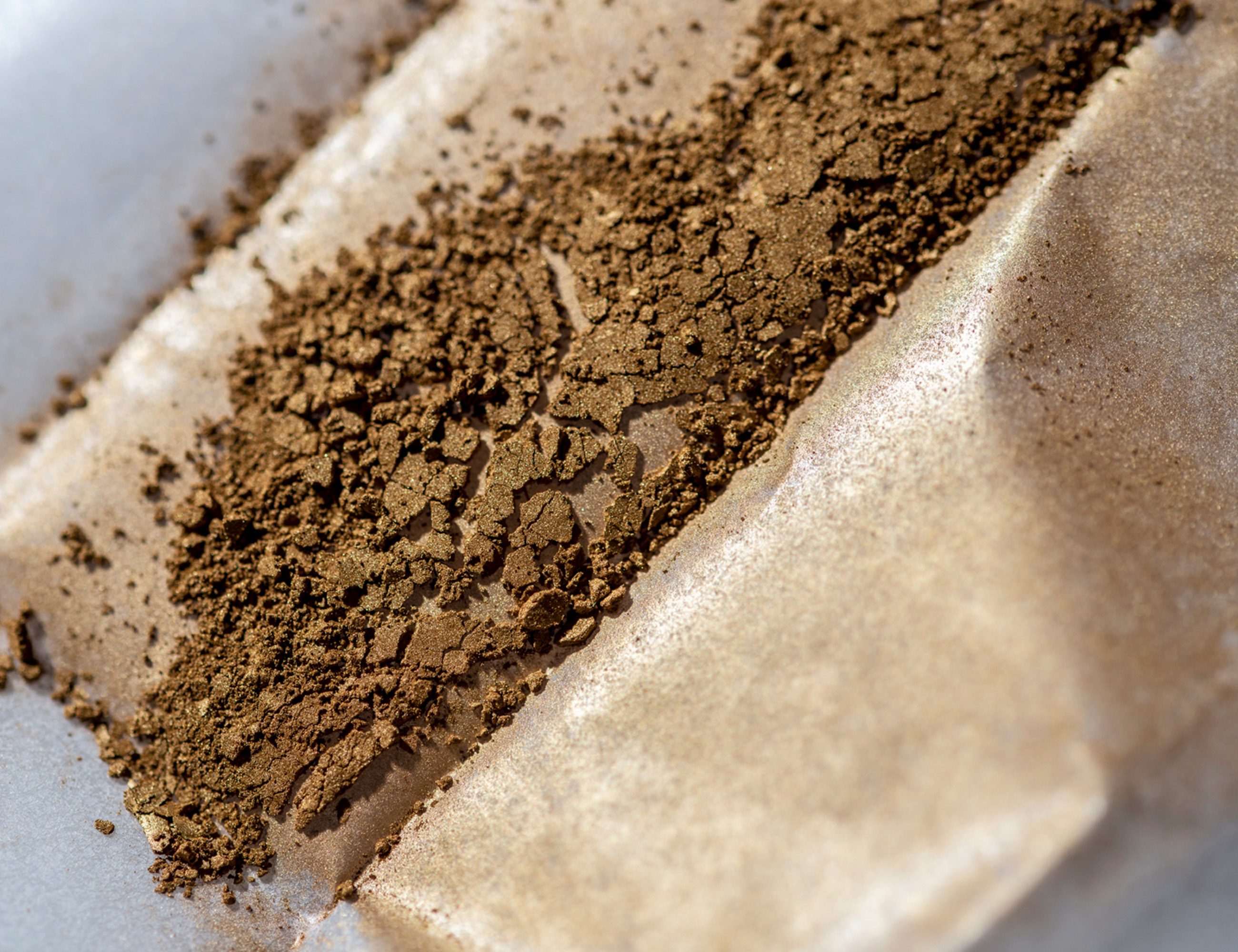 inspiration
Lenka sees beauty in little imperfections and believes that all the quirks make people and objects interesting, whilst creating a fascinating depth of character. Her art is inspired by the appreciation of beauty that is imperfect, impermanent and incomplete, in nature and in life. As art instills value and broadens perspectives, Lenka wishes for her art to translate across time and space.
Join the mailing list
Be the first to hear updates, view new art and preview each collection before launch.